School, friends & the future are stressful
Copeify is a digital safe space for you to stay motivated and get through high school, college, or whatever life throws at you.
Learn to get by with Copeify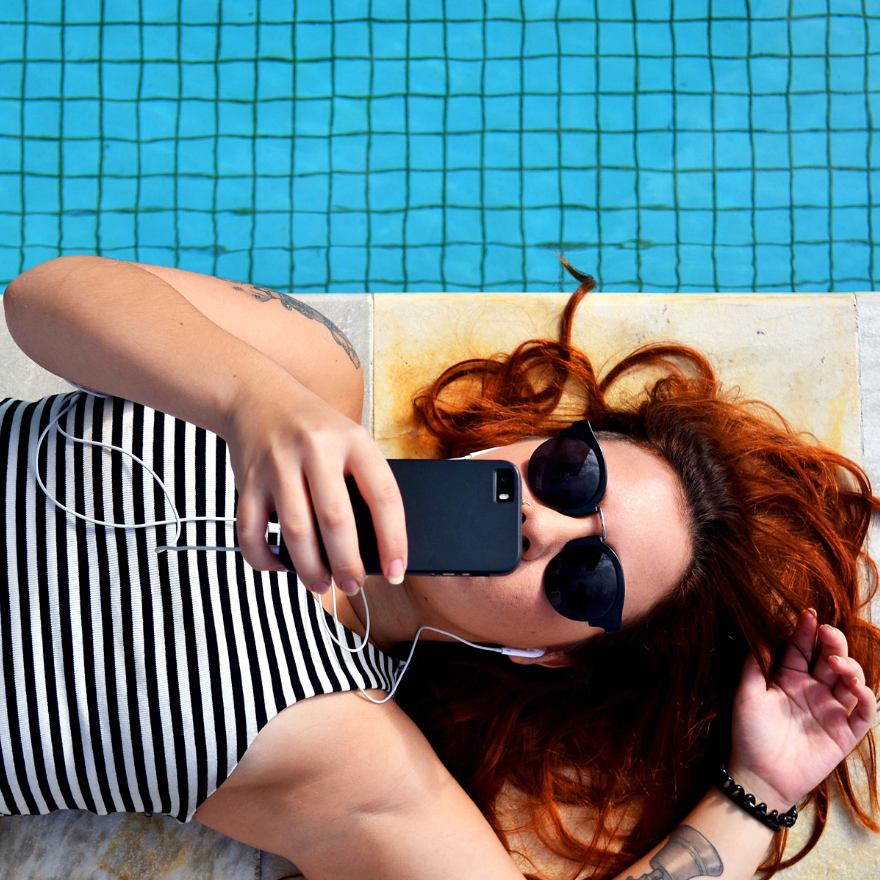 Swipe through videos, articles, and GIFs around the 10 topics of resilience, including friends and food. See the full list of topics →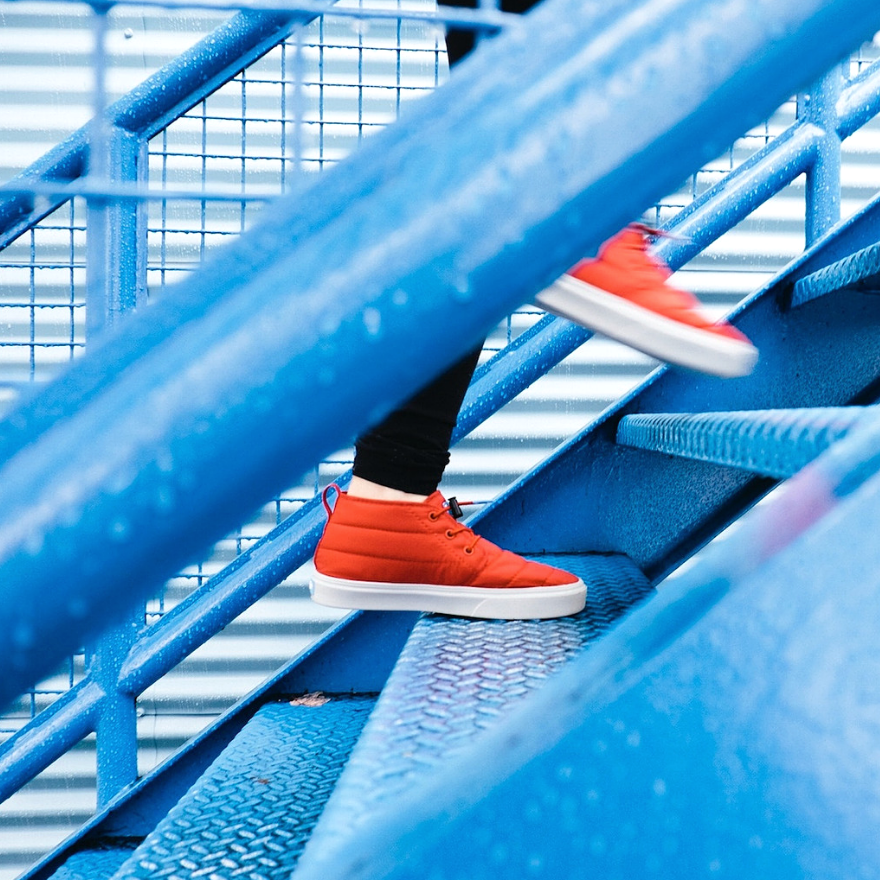 Moods change, but you're still you. Use CopeIQ to track manage moods and progress towards coping skills.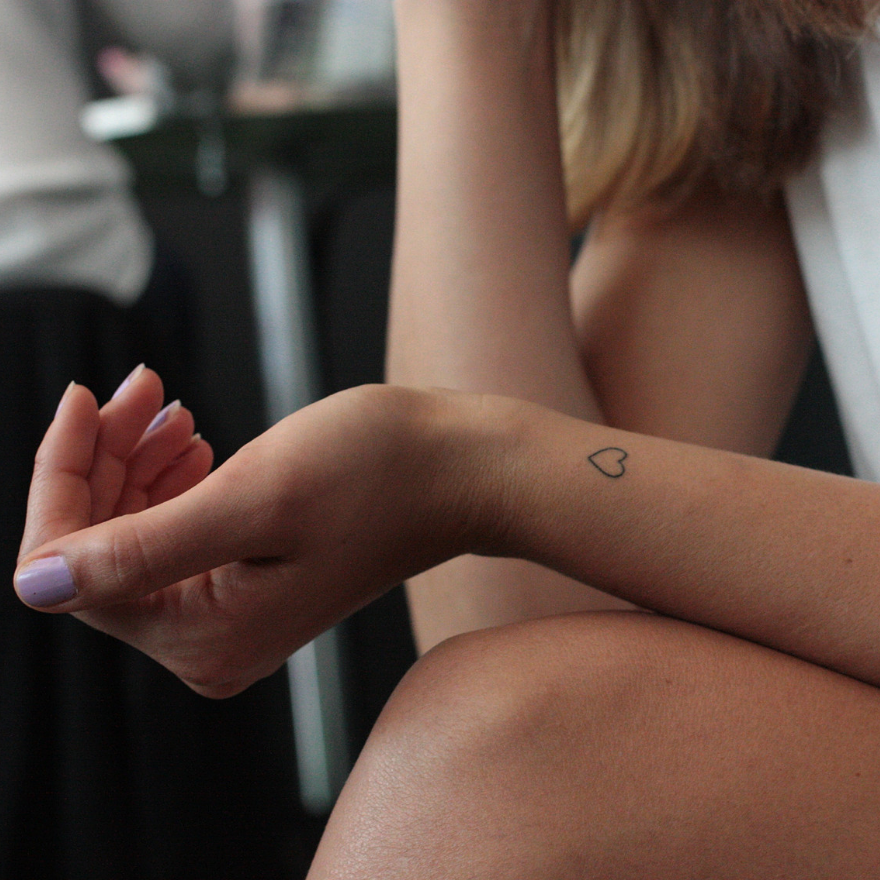 Bad days happen. Chat privately with your administrator or counselor in CopeConnect and get the help you need.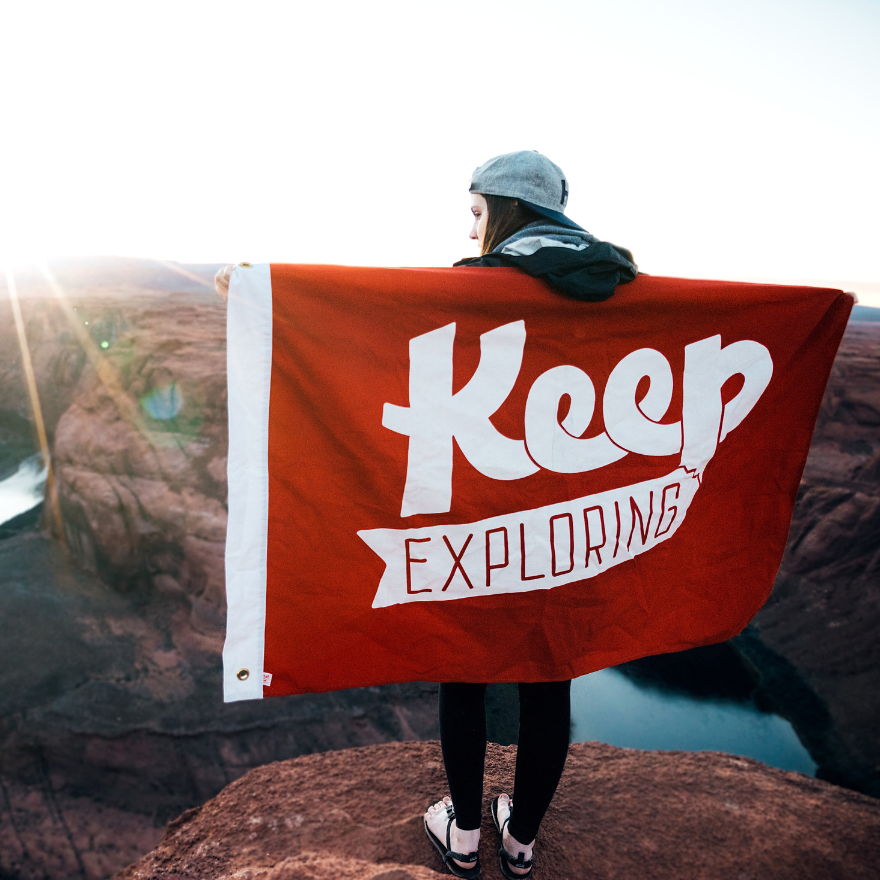 Copeify is a digital safe space with absolutely no profile or personal information. Browse freely…the search data won't be traced back to you.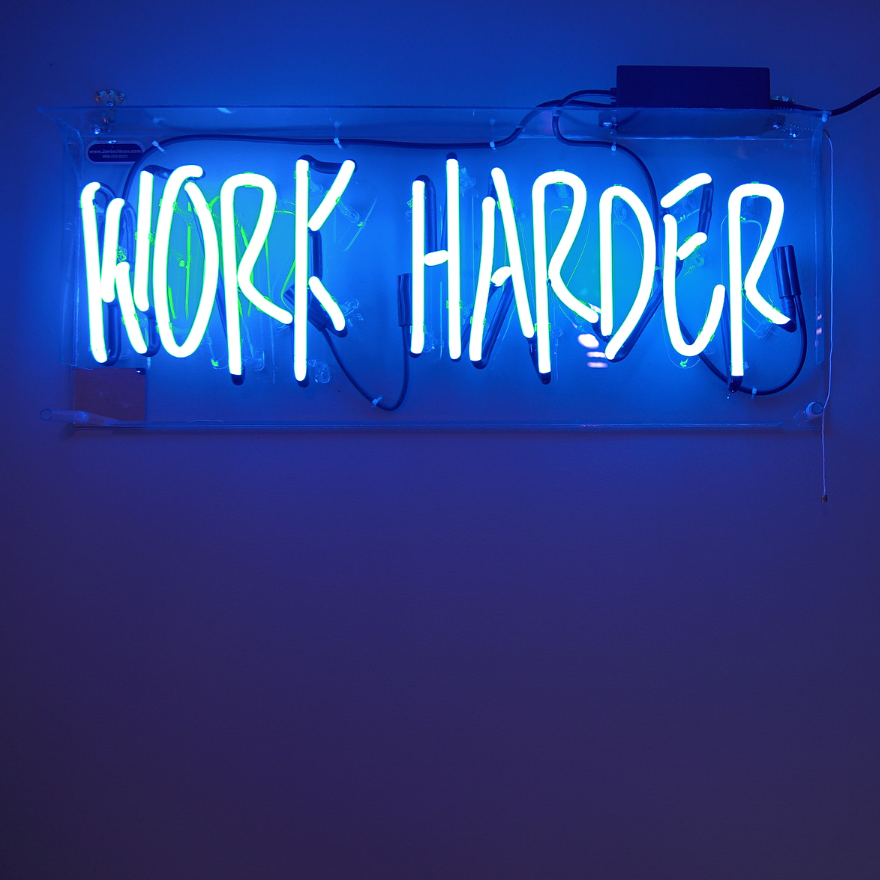 Stay motivated & keep going
Copeify uses AI to get smarter as it learns what interests you and keeps you motivated to get through school and life.
Get your school on Copeify
Get your school on Copeify to use all app features for free, or try it now for $2.99 per month.